Enhancing the quality of life for people with down syndrome & their families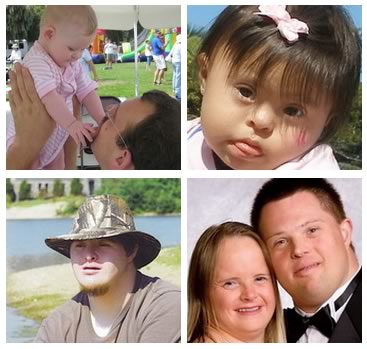 SUPPORT
DSASD sponsors and co-sponsors many support groups and activities throughout San Diego County that provide social interaction as well as practical support in order to reduce stress, to develop constructive coping skills and exchange information.
DSASD provides information, resources & programs that educate individuals and their families to enhance their understanding of Down syndrom and as a result live better lives.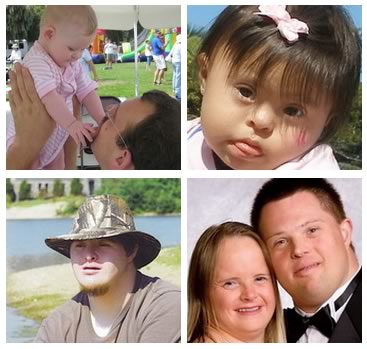 ADVOCACY
DSASD is actively involved in key local, state and national initiatives, influencing policy and practices that impact health care, education and socal service programs.